Amazing "Easter Cave" at White Gravel Mines
Today marked "Opening Day" for the Easter Cave at White Gravel Mines. We were happy to be there for the grand opening. Just like opening day at the Doug Coleman Memorial Waterpark, we love to get out and show off great new area attractions.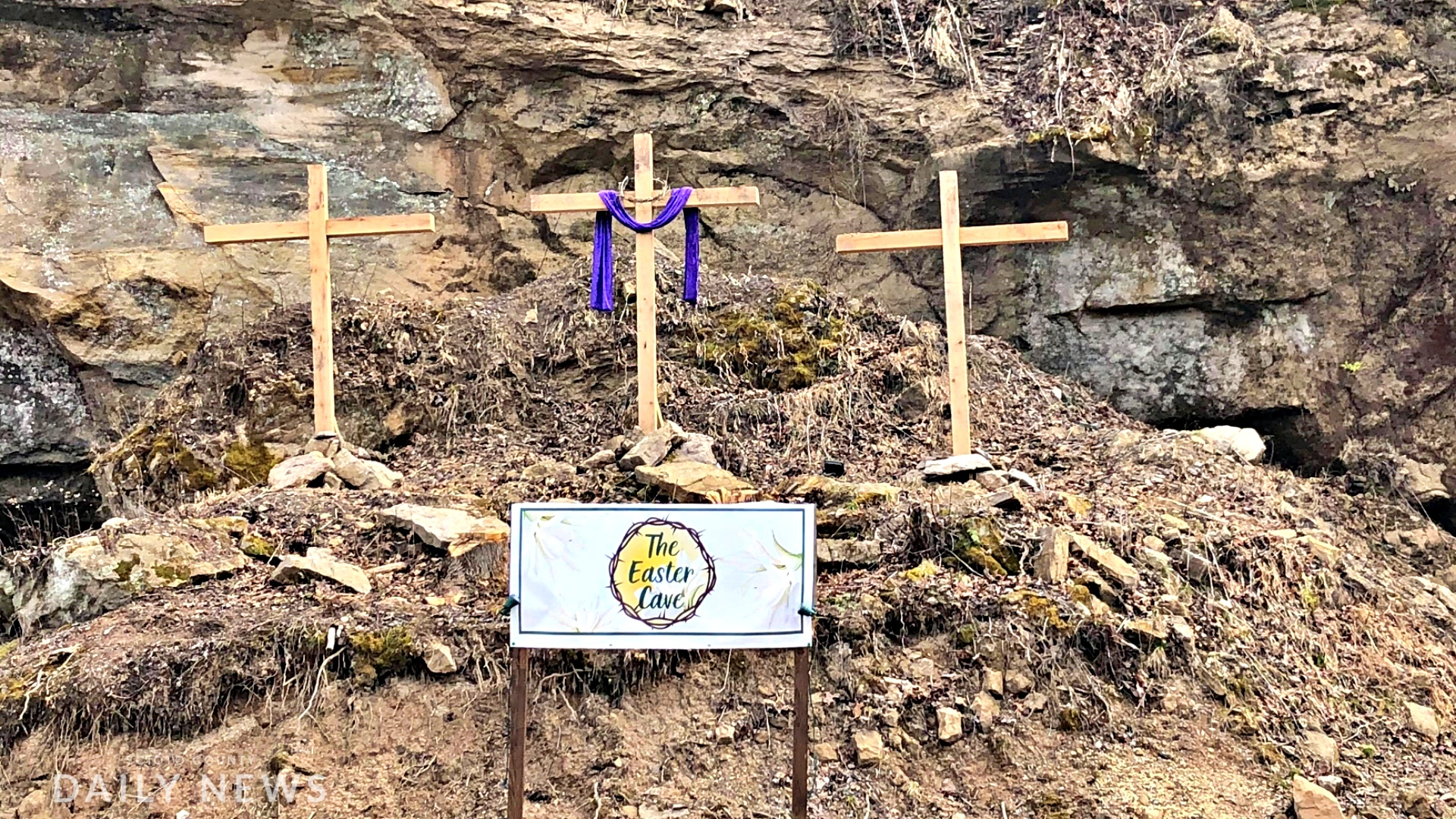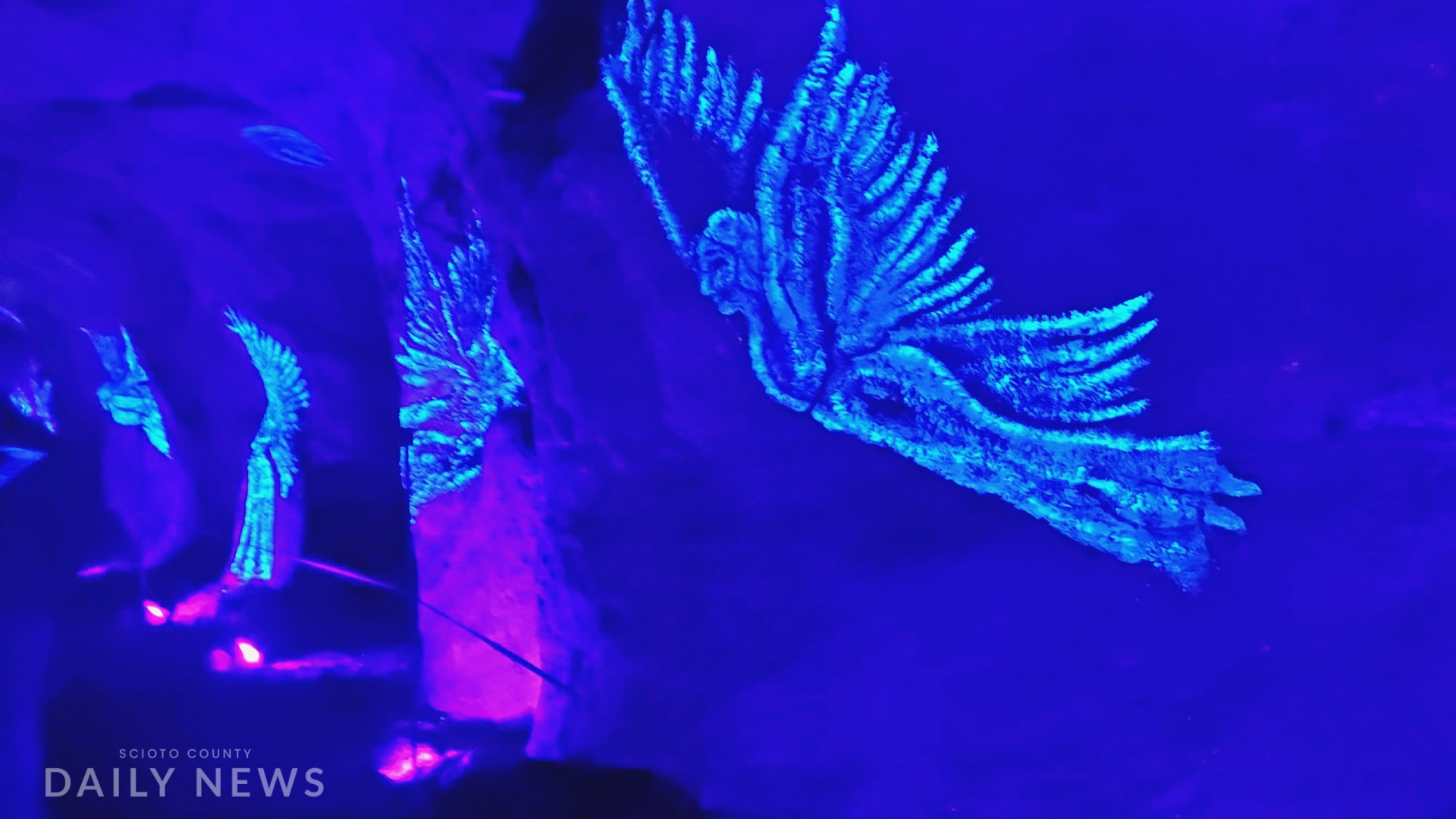 According to the White Gravel Mines Facebook page, this is the First Annual Easter Production. This year's opening theme is "Walk in the Footsteps of Jesus".
Visitors can expect "16 displays of artwork and 5 lifelike scenes will highlight major events during the ministry of Jesus. Each is explained beautifully and they are richly lit in the passageways throughout a privately owned gravel mine. The sights and sounds will inspire a wonderful time with your family and friends as you reflect on the life and Passion Week of Christ."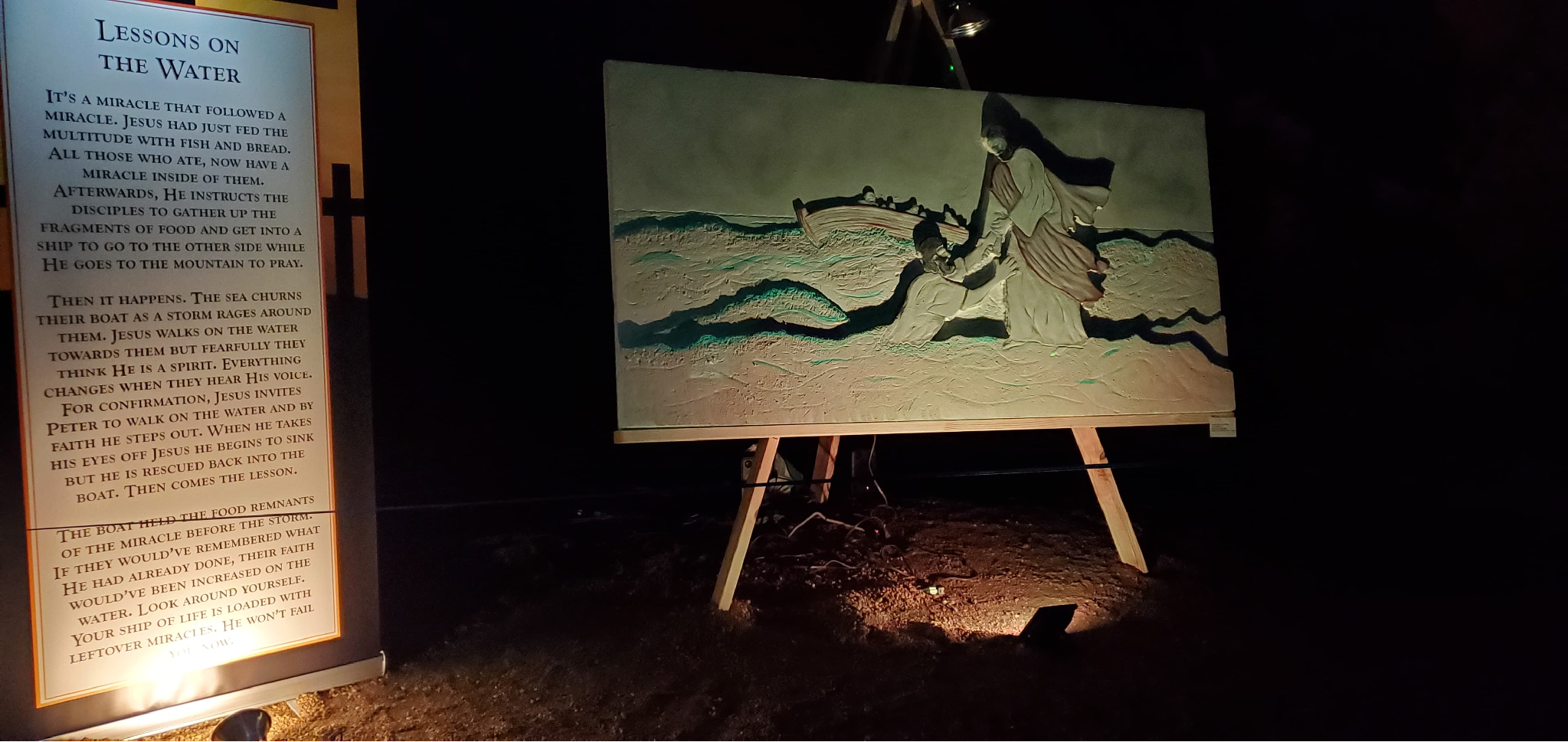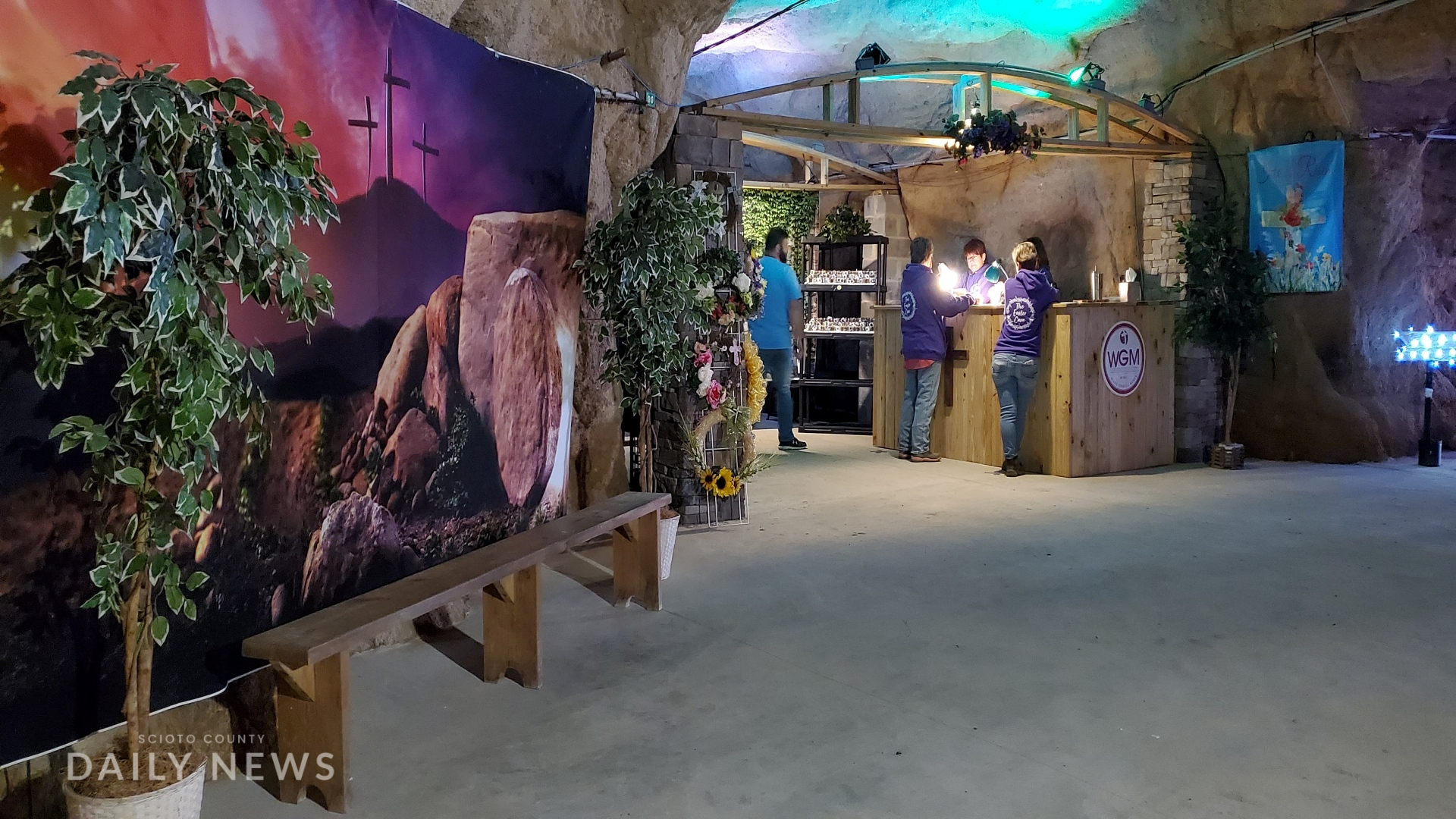 The White Gravel Mines wants people to know that the caves are NOT handicap accessible due to the challenging nature of the terrain indoors and outdoors. There is also an 80º incline to the Mine entrance.
The White Gravel Mines will be open for 8 opportunities to visit. Here is the schedule.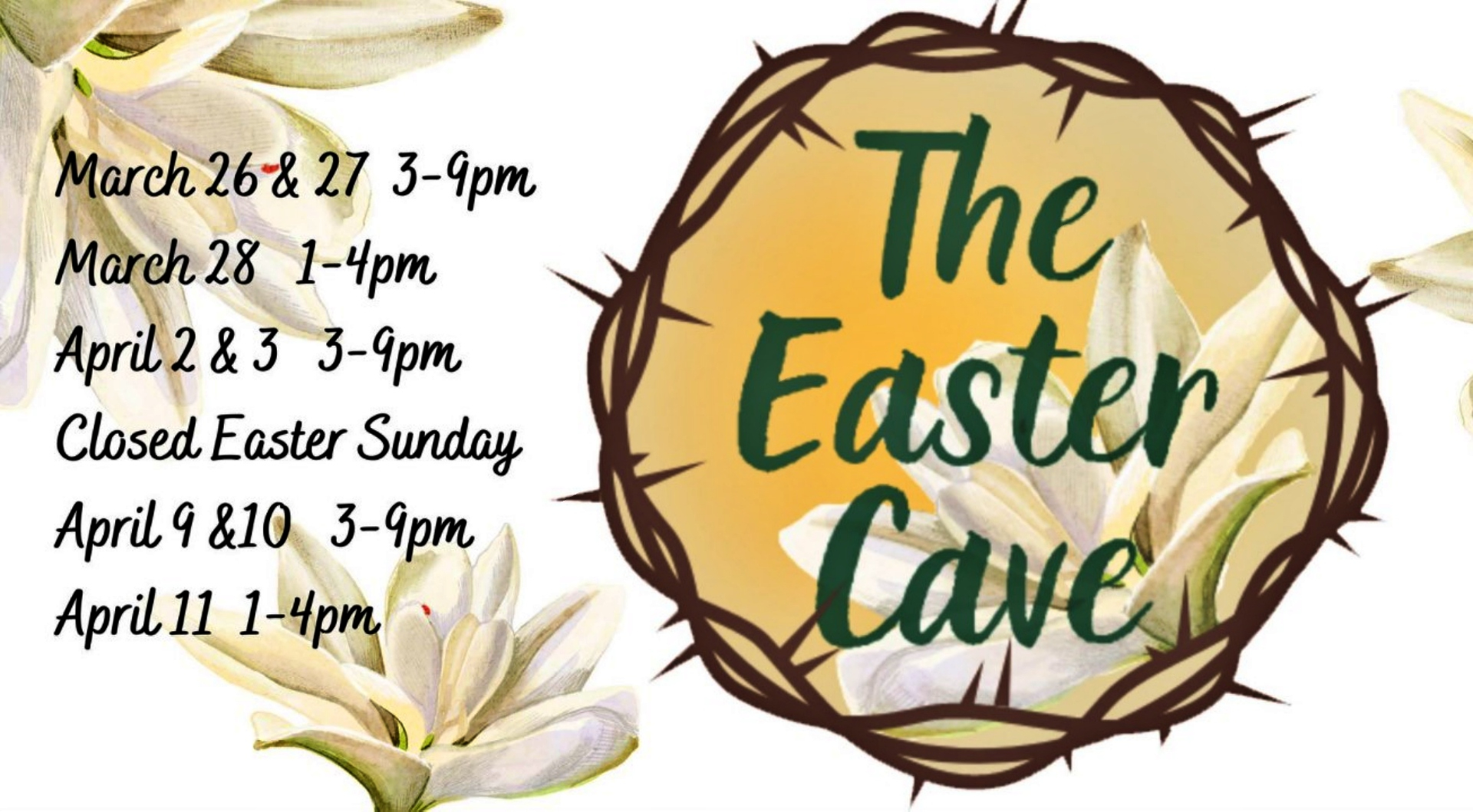 After a walk through the caves, you and your family can enjoy an additional stroll outside. There are some special places to stop for great picture opportunities. Sorta like this.